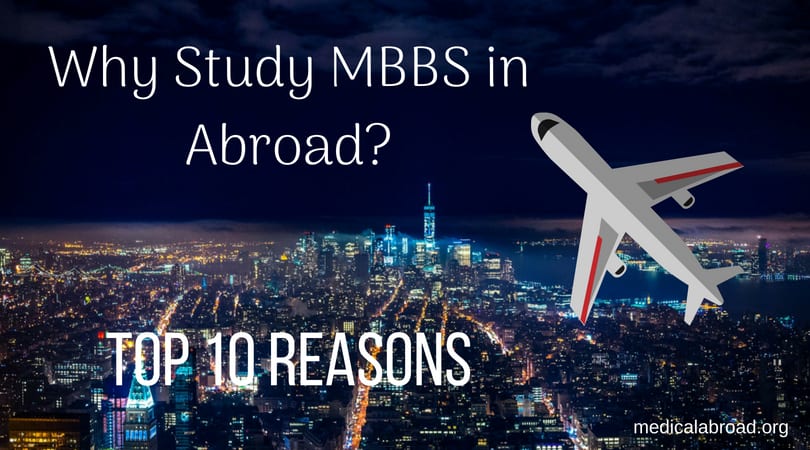 After completing schooling, a medical student has two big options to pursue his dream of being a doctor. The first is to pursue his graduate degree (MBBS/BDS etc) locally within the country. The second option is to fly abroad and take education from a different country. There are pros and cons to each option. However, taking up a medical course in abroad has a lot of advantages and that is what I'm going to discuss with you in this article.
Info: This article is written with an Indian student in mind. If you're an international visitor, the article will still apply to you, but some specifics might change.
Why study MBBS in Abroad (Top 10 Reasons)
#1 – International Exposure
Taking up medical education outside of India provides the student with a lot of international exposure. The student will encounter with people from different countries, speaking different laguages and having different cultural backgrounds. This exposure helps in the development of the student. Many studies have suggested that students who have studied abroad feel more confident as compared to those who study in their own country. Similarly, there are different options available for the student depending on the country he chooses to study.
The student learns to cope up with the daily-life problems while living in a multi-cultural environment.
#2 – Working and Settling Abroad
I won't say that you should leave India and settle abroad, but that is certainly an option for you. The demand for doctors is on a rise globally. Taking up medical education in abroad makes it more feasible for a student to work and settle abroad. For example, if you study MBBS in Georgia, you can work in any country of the European union without any further formalities. Working and staying in a European country will let you earn much more and also live a better life.
It is easier to study and settle in a foreign country than to study in India and applying for work permit in a foreign country.
#3 – Cost Effective

There are a limited number of seats in Government medical colleges (or universities) in India. It is wonderful if you manage to get an admission in a Government medical college. However, when we talk of private medical colleges in India, the total expenditure goes to ₹1 Crore (INR). This is a huge expenditure and not many parents are able to bear it.
So, as a student, you can take admission in a foreign country. Depending on the country, your tuition fees & living expenses will be more affordable for your family. Ideally, your total expenditure will be lesser than the half of what you will pay to a private medical college in India.
#4 – Options for Post-Graduation
Studying medicine in a foreign country also opens a lot of options for post-graduations. Degrees from foreign universities are better recognized globally than the degree earned from an Indian college. This is due to the practical oriented study pattern in other countries vs the tehory-oriented pattern adopted in India.
#5 – Completion in Less Time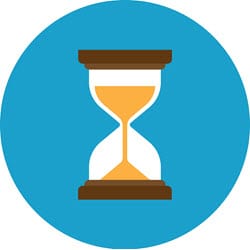 Different countries have a slightly varying duration of the MBBS programs. Some universities in countries such as Georgia offer a 5-year program whereas others do a 6-year program. Since medical profession is the one with one of the longest study cycle, it is a good deal to save time wherever possible.
Hence, as a student, you should prefer a destination where the duration of the course is shorter. The sooner you complete your graduate degree, the better it is.
#6 – Better Infrastructure, Faculty & Quality of Education

India is one of the fastest developing nations, however, our education system still lacks. There is sill not enough emphasis on practical education. The text books are also not regularly revised to include the modern medical terminology.
Studying MBBS abroad overcomes these issues. Good universities in foreign countries provide a far better infrastructure and study environment than what we get in India. The faculty is also generally more experienced with several years of experience in different countries and also as a real-world doctor.
China offers world-class infrastructure with universities spread across hundreds of acres and with their own affiliated hospitals. To know more visit – Study MBBS in China.
#7 – Familiarity with International Diseases
There are certain diseases which do not exist in India. So, they also do not form part of the syllabi of Indian medical schools. The same is also true for forign countries where those diseases are absent.
However, if your dream is to study and settle abroad (such as in Germany), then it is better to have proper knowledge of the diseases that are prevalent in that region. So, choose your country of study wisely before taking admission in the MBBS program abroad.
#8 – Personal Development
Development of a student's personality forms an integral part of study pattern in foreign universities. You will be visiting hospitals, interacting with international guest professors, giving presentations, participating in live debates, quizzes & other competitions. In short, you will learn a lot more than what's in the textbook.
The result is a good jump in a student's personality and confidence. This is something which you'll experience in a handful of universities within India.
#9 – No Waiting for a Spot in Merit List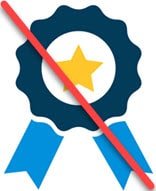 India has a very limited number of medical schools (and seats) as compared to the total number of students who have taken up medical in the school. To provide for a fair allotment of seats in Indian medical colleges, the Medical Council of India (MCI) holds the National Eligibility and Entrance Test (NEET). Students who clear NEET are eligible to take up admissions for graduate programs, but the allocation of seats will be done on a merit basis. Students scoring higher marks in NEET will be the first ones to gain a seat in Indian medical colleges.
It is good if you get a seat in an Indian government or private medical school. But in case you do not, you should not be waiting to take up the exam again and risking your 1 more year. There's no guarantee that you'll be able to crack the NEET next year and get a seat in an Indian medical school. Hence, you should take up admission in a foreign medical school and start building your career.
Note: Qualifying NEET is still required if you wish to study MBBS in Abroad. However, there is no need to score a merit.
#10 – Learn About Modern Medical Technology
Medical tech is evolving with every passing day. Newer and better medical equipment are being developed which provide for more precision and better insights for a more successful disease detection, surgery and follow up. These technological advancements might not be available locally in India yet. Hence, being a student in a foreign medical university can help in becoming more familiar with the upcoming technologies. This will help  the student to gain confidence as he will already know how to operate and understand the functionality of new medical technologies.