Akaki Tsereteli State University
ATSU is a govt. owned university in Georgia. The university offers education programs in various fields, including medicine. This webpage provides all the details about the Faculty of Medicine at ATSU, including fees structure for the MD (MBBS) program and the admission procedure.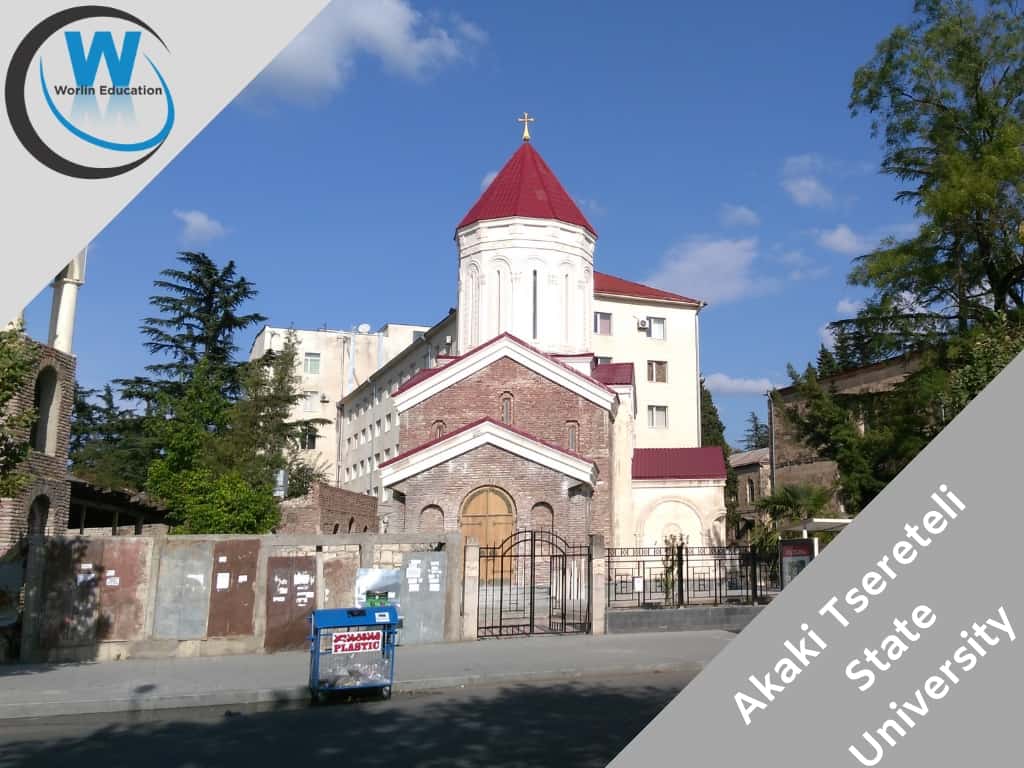 Akaki Tsereteli State University is a government research university in Kutaisi, Georgia. Founded in the year 1930, ATSU is one of the oldest universities in Georgia. The university has an urban campus located in the Kutaisi city of Georgia. The university is being named after Georgian poet and national liberation movement figure Akaki Tsereteli.
We recommend students to consider the university to study MBBS in Georgia. The university is distinct and has a historical track-record. It is also recognized by many international organization, ensuring that the degree is valid all over the world.
Faculty of Medicine at ATSU
Medical faculty at ATSU is one of the most distinctive with its various academic programs among the other faculties. ATSU offers joint programs, exciting projects, and extracurricular activities. It offers 100% English language MD (MBBS) program. All lectures will be conveyed in English language only.
The faculty of Medicine as the part of the university was established in 1995. The faculty of Medicine is now a member of Association for Medical Education and recognized by the World Health Organization (WHO), World Federation of Medical Education (WFME), International Medical Educational Directory (IMED) and various other international organisations.
A new building was established especially for the Faculty of Medicine in 2017. All existing and new students are now a part of the newly constructed building with advanced infrastructure and facilities.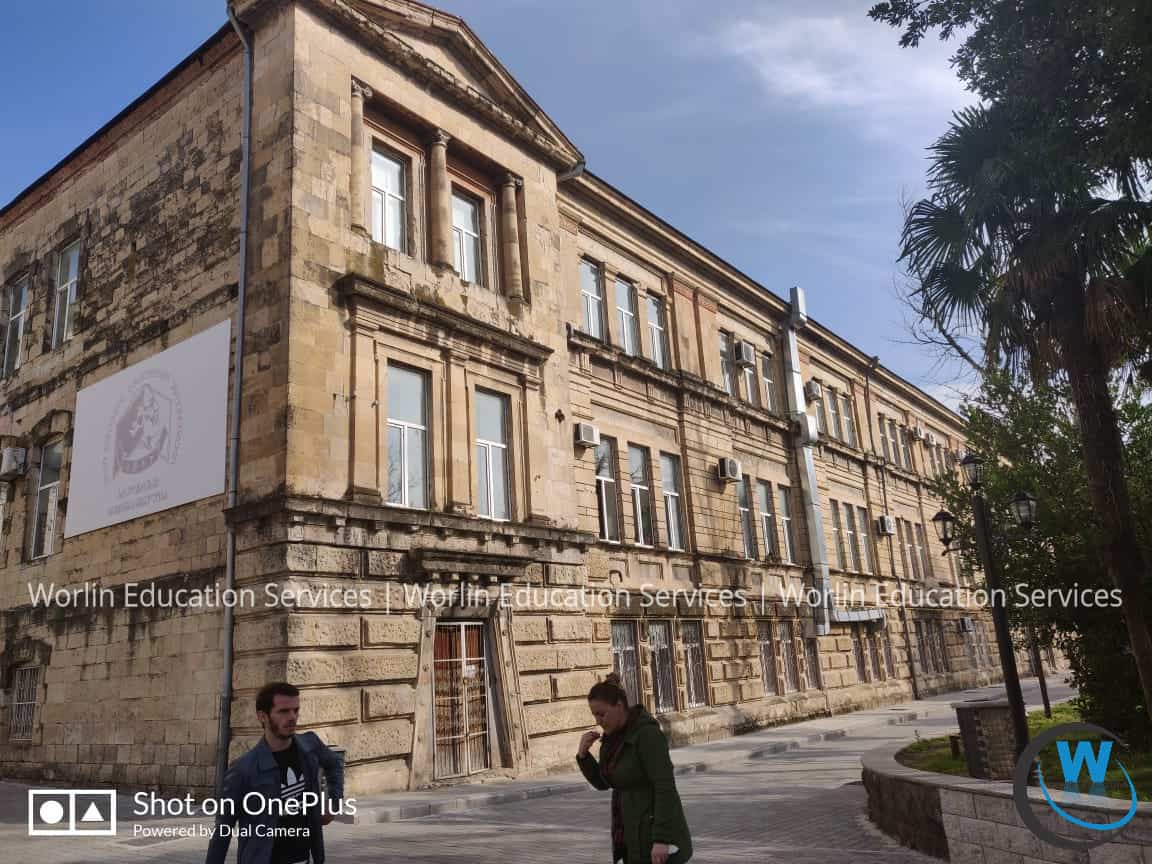 Indian students at Akaki Tsereteli State University
Students from various countries are studying in the English language program One-circle Medical Education Program "Medicine". This includes students from India, Lebanon, Estonia and several other countries. Students from India first started enrolling in the 2012-2013 academic year.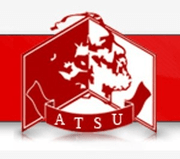 Name: Akaki Tsereteli State University
Established: 1930
Ownership: Govt. owned
Tuition Fees: USD per year
MBBS program duration: 6 Years
MCI Status : Approved
Official website: atsu.edu.ge
Address: Kutaisi, Tamar Mephe st. #59
Fees structure (2019-2020 session)
| | | |
| --- | --- | --- |
| Year | Tuition Fees (yearly) | Food & accommodation |
| 1st year | $5,000 | $250 per month |
| 2nd year onward | $3,850 | $250 per month |
The duration of MBBS (MD) degree at Akaki University, Georgia is 5 + 1 years. The students should pay all their fees in US dollars. The equivalent amount in Indian rupees will vary based on currency valuation.
Admission process & Documents required
As per the directions of the Ministry of Education, Georgia, all students should go through a short interview to judge their understanding of English. It is the same for Akaki University. The university will conduct a 5-minute interview over Skype to ensure that you can speak and understand English. Here's the admission process in detail: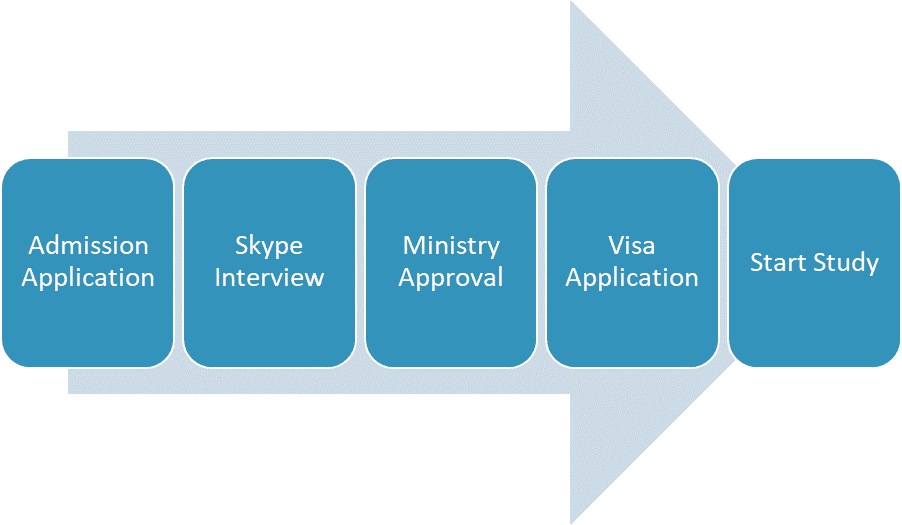 Send your documents to us.
We will apply with the university and schedule a Skype interview.
After you clear the interview, we will apply with the NCEQE and Ministry of Education, Georgia for your "student status".
Once it is granted, we will prepare your visa application. After that you can file for your visa at any of the Georgia visa application center, which is nearest to your city.
After visa approval, we will help you book a flight together with a small group of other students.
Once you arrive in Georgia, we will help you with the accommodation and also the application for a residence permit.
Start your studies in a happy and safe society.
Want to take admission? Or have any questions?
Feel free to ask any questions regarding the Akaki State University or the MBBS program. Simply fill the form below and we will get back to you! You can also use the live chat facility throughout our website.