Study MBBS Abroad in Best Countries for MBBS study in 2022
Best destinations & universities for affordable, high-quality education
MBBS abroad is not a new concept for Indian students. Students have been going to study medicine abroad since many years. We at Worlin have been operational since 2006 in the field of medical admission overseas. There have been some changes with the arrival of NEET and NEXT, and also the establishment of NMC in place of MCI. We herein share all of your experience and expertise to bring to you the best countries and the best universities to study MBBS abroad from where you actually become a "Doctor" and not just a degree holder.
Why should I study MBBS abroad?
Why not India, you'd ask – because India does not have enough seats. Not that we are producing excess doctors, we are in shortage of them! Yet, India's available colleges and infrastructure is far limited to enroll as many students as are willing to study medicine and become a doctor.
Students applied for NEET 2021

You are capable!
As a student, it is not your fault if you didn't get a seat in a govt. medical college in India. There's just a shortage of seats which results in high competition.

There are better options overseas!
Modern infrastructure and high-quality education at affordable prices are available overseas. Take the opportunity to get better quality education.

You want to become a doctor!
Don't give up your dream of becoming a doctor. You can be a doctor, in fact often a more qualified one than those studying in India.
Benefits and advantages of studying MBBS abroad
Less competition – So that you can focus more on your learning and skills development instead of spending time and effort into competing with others for admission.
High-quality modern education – Your learning and skills will be enhanced when you are taught by a skilled faculty with access to the modern technology and teaching resources. With smaller groups/batches, you'll always get the teacher's attention to clear your doubts.
Affordable – The total cost of tuition fees is a lot cheaper abroad than what you will have to pay in a private medical college in India. Not all of us are from well-off families to pay for the extremely high cost of medical education in India.
International exposure and cultural diversity – Studying at an international medical school will enhance your language proficiency, and your skills to deal with new people from different regions having different cultural backgrounds.
Options to work and settle abroad – Whether your aim is to settle abroad or serve the people of India, you'll have better opportunities with globally recognized degree, clinical experience and additional certifications.
Top 5 best countries to study MBBS in 2022
There are many countries on our planet earth. Some countries are good in certain aspects, but not in others. So, it becomes a bit confusing to decide the best destination for your medical education. We have only shortlisted the best for you. Listed below are the best countries to study MBBS in 2022. We evaluate many factors, including safety, quality of education, living conditions, tuition fee and living costs, future prospects, FMCGE screening test results; etc. Hence, will not have a reason to look elsewhere (unless you have a specific requirement).
Admissions for MBBS in various countries have already started. So, you can start your research and book your seats in advance to avoid the last moment rush wherein you might not be able to get to the university or destination of your choice.
1. Bosnia and Herzegovina
Being a peaceful European country with a focus on quality and standaridzation of education, Bosnia is our most preferred destination for medical education in Europe. There are many universities in Bosnia, including both private and govt. universities.
➦ English medium curriculum and language of instruction
➦ Govt. Universities established since long, approved by WHO
➦ European country
➦ Degree valid in India and rest of the world
➦ Safe, secure, crime-free country
➦ Affordable living costs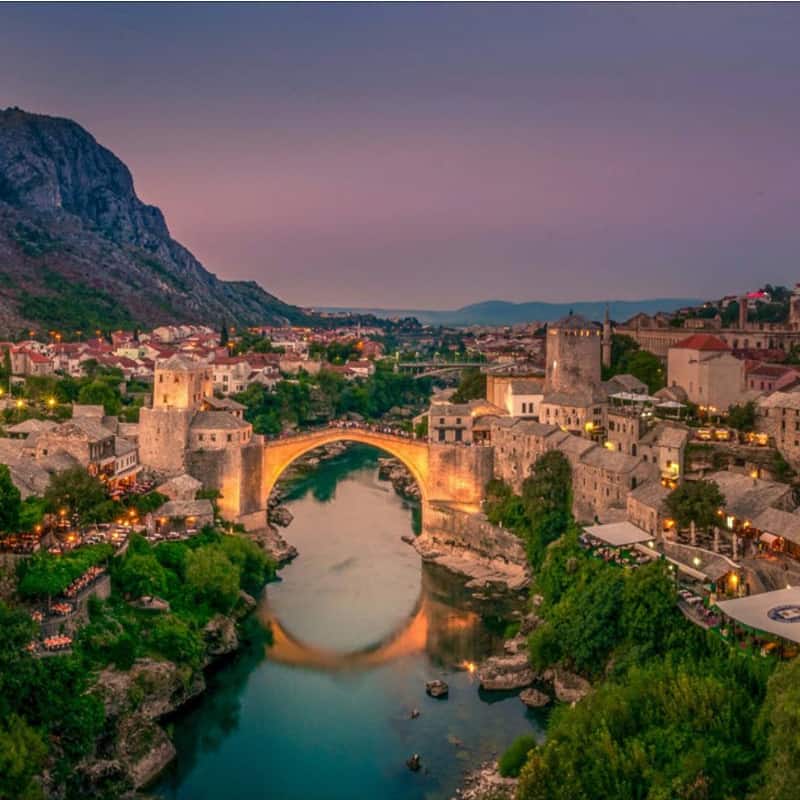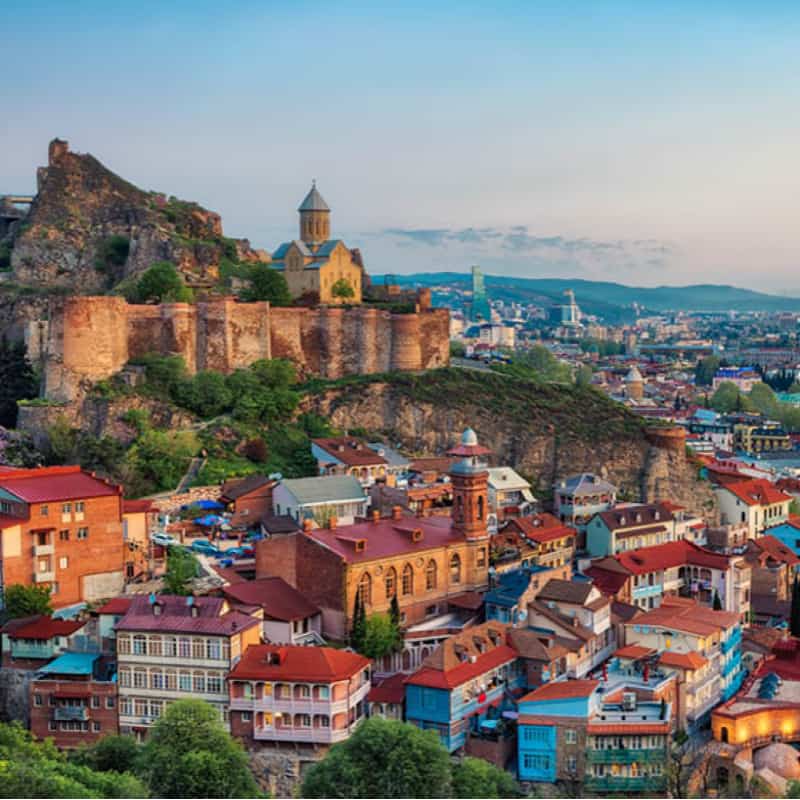 2. Georgia
Georgia is an established country for MBBS studies. There are thousands of students from India already studying medicine in Georgia. The country is safe, secure and free from any kind of discrimination. There are both private and govt medical universities in Georgia.
➦ European study pattern and curriculum
➦ Eligible for ECTS and a part of Bologna process
➦ Fully English medium program
➦ Good climate and living conditions
➦ Affordable tuition fees and living costs
➦ Universities approved by WHO
Let us help you in choosing the best country & university
3. Philippines
Philippines is also a very nice study destination for students from India. The biggest advantage here is that the country is that most of the population understands and speaks English language.
The disadvantage of Philippines is that there is the NMAT eligibility exam (similar to NEET in India) that all students need to clear after their 2nd year. Failure would mean students will need to quit their studies.
➦ Majority population speaks/understands English language
➦ English-medium study programs
➦ Long established govt and private universities
➦ Affordable living conditions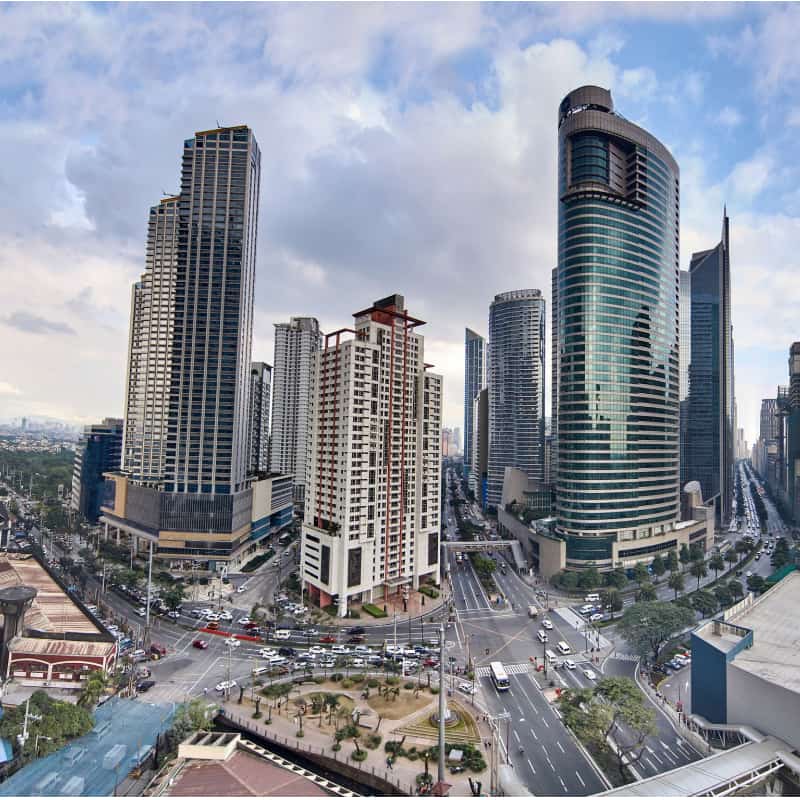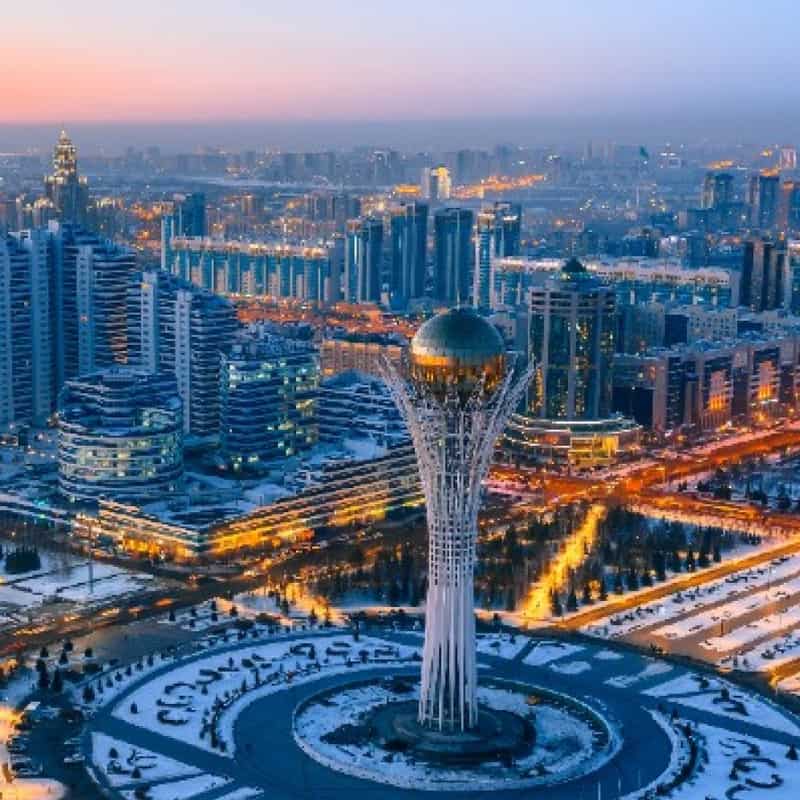 4. Kazakhstan
Students are also preferring Kazakhstan as a study destination due to the significantly affordable tuition fees and the living costs. In case you have a tight budget, then universities in Kazakhstan are an excellent choice to get quality education.
➦ Most affordable living costs and tuition fees
➦ Central asian country generating 60% of region's GDP
➦ Study programs in English medium
➦ Universities approved by WHO, NMC
5. Ukraine
Ukraine is a nice country in the southern Europe. Students have been going to Ukraine to study medicine. There's a good quality of Education and economic conditions. However, it is at the number 5th spot because of the corruption in the country (it is rated 3th most corrupt country – read more). Then there is the KROK exam that students need to clear after their 3rd year, failing which students will need to repeat the entire year of study.
➦ Study programs available in English medium
➦ Govt. universities
➦ Internationally recognized education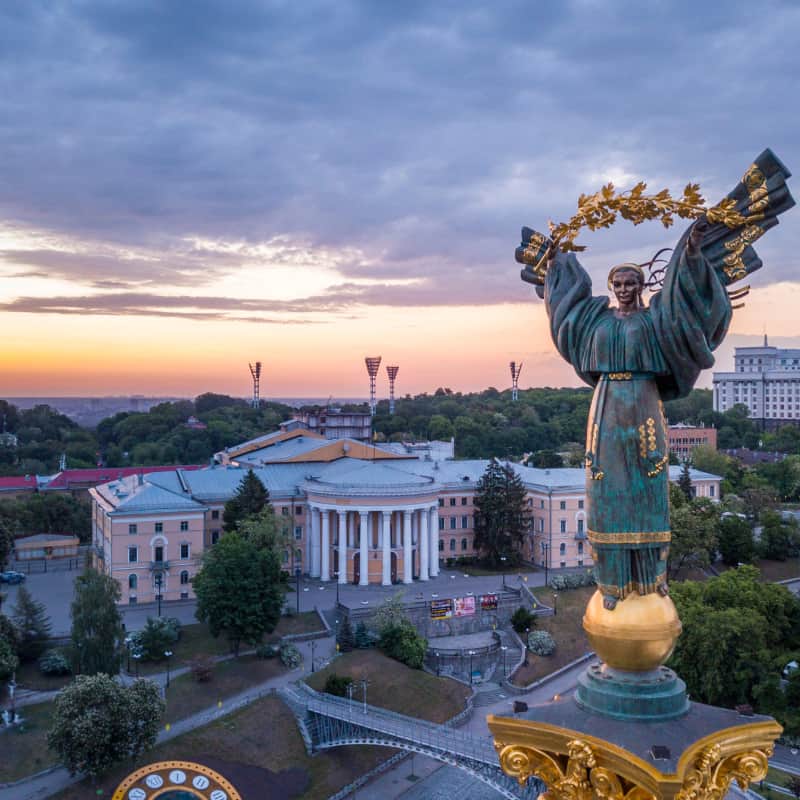 Inquire now and get expert counselling for FREE
Don't miss your chance of educating at one of the best unviersties abroad. Simply fill out the form below and we will get back to you with more details about the country and universities that best suit your academics and your future plans. We will also keep you informed of the admission deadlines and other important events (such as NEET exam dates).
➦ You can book a seat in a foreign medical university right now.
➦ Admissions in some countries and universities close faster than the others.
Let us recommend the best university to you!
Is MBBS from other countries valid in India?
Yes, if you study from a WHO-approved medical school, then your degree is fully valid to practice as a doctor in India. You can study MBBS in any country, including China, Georgia, the Philippines, Ukraine, Kazakhstan, Bosnia, and Herzegovina, etc.
Do note that you must have a qualified NEET exam before taking admission to a foreign university. If you did not qualify NEET, then your degree will not be valid in India.
Is there any exit/qualifying test in India after completing MBBS from abroad?
Yes, students studying medicine in India as well as abroad must clear the National Exit Test (NeXT) before they get the license to practice in India or take admission in a PG program.
The test is mandatory for India as well as abroad. As such, there is no separate test if you study MBBS in abroad. The test is same wherether you study in India or in another country.
How much does it cost to study MBBS abroad?
The cost of MBBS in other countries is quite affordable. For a general idea, your degree and living costs will account between 30 Lakhs to 40 Lakhs for the entire duration of your MBBS program.
The costs will vary slightly depedning on the country and university that you choose.
Can I study MBBS abroad without clearing NEET?
Yes, you can study in a few countries. However, your degree will not be valid for practicing in India.
As per NMC, all students studying MBBS in India or abroad should get a minimimum qualifying score in NEET. If you still go abroad to study, then your education will not be valid in India.
We recommend that you do not take the risk and qualify NEET before you proceed with your MBBS study program in any country. As such, we do not faciliate the admissions for students who have not qualified the NEET exam.
How much score in NEET do I need to study MBBS abroad?
For the year 2021, you need at least 138 marks if you are from unreserved category. However, if you belong to a reserved category (OBC/ST), then you need at least 108 marks to qualify.